We're extremely proud to have looked after the Comic Relief team in their summit to Mount Kilimanjaro
The team of 9 celebrities all successfully made it to the top of Africa's highest peak, helping to raise over £880,000 to help transform the lives of vulnerable people in the UK and internationally.
Don't forget you can still help this incredible cause by donating today…
Click here for short video trailer!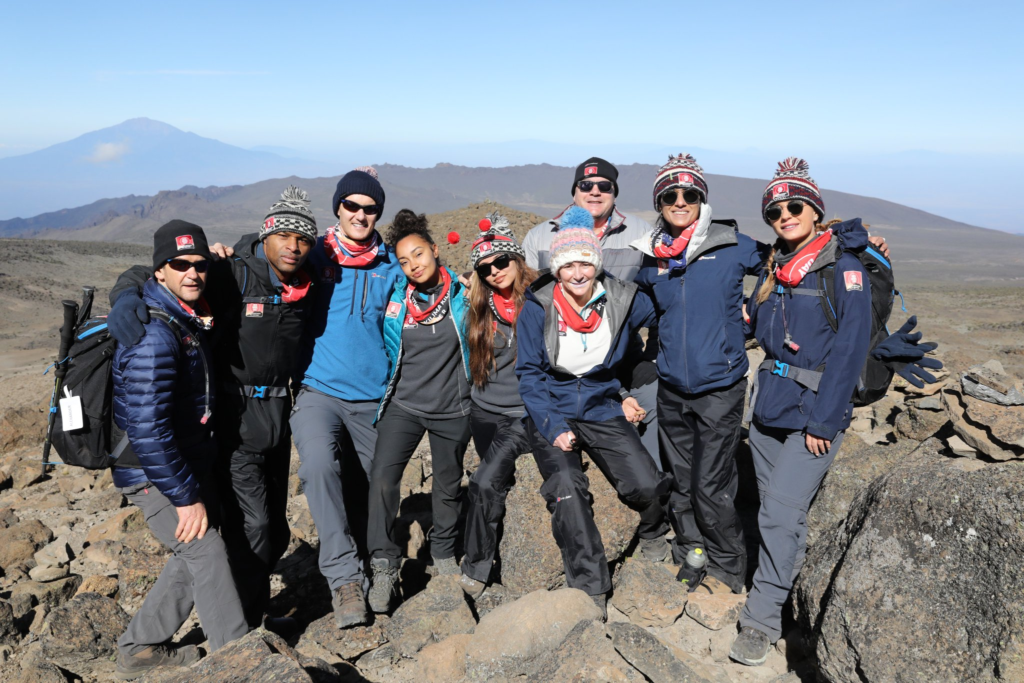 Click here to check out part of their journey.