2019 was an extraordinary year for us. 32 events across 10 countries with around 35,000 people experiencing the moment you realise that More Is In You™. It is all the more extraordinary to have delivered all of that with a core team of just 24 of us.
2020 is shaping up to be bigger than ever with a new Trail Series event launched in Northumberland, new international clients on board and a raft of new opportunities now we are part of the Infront family.
With that in mind we are going to be recruiting for a large number of roles across all levels and departments in the coming months. We are a seasonal business and so you will see that the roles are a range of full time and freelance. We also have a series of roles which are designed to offer a great introduction to the industry for those starting their career.
We strive to make Threshold a great place to work. Growth is a key part of how we provide new opportunities for our team and attract the best talent in the industry. We don't assume it is the perfect job for everyone, but if you believe in the power of outdoor events to help people become better versions of themselves then check out the roles below.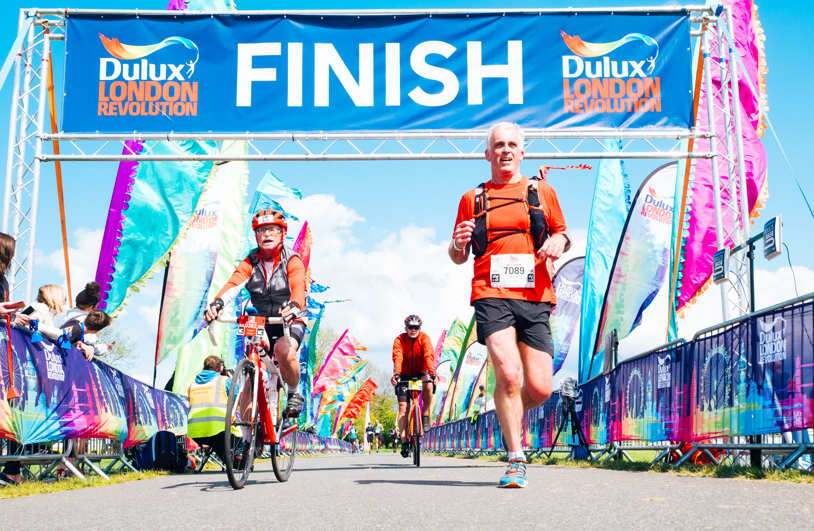 Full-time positions
Chief Marketing Officer – A hugely exciting chance to lead the marketing for our existing and future portfolio of public events. You'll also help in driving the strategic direction of the business with a seat on the senior leadership team.
Marketing Executive – A dynamic role helping to lead the way on creative copy and artwork, video content, websites, newsletters and social media.
Fixed Term Contracts
Senior Account Executive – Help manage a portfolio of bespoke event clients across the UK and Europe.
Work Placements
These are specifically for people looking for a placement within a business as part of their studies. These can be international or domestic applications and will give you a fantastic insight into what it takes to deliver world class events.
Full Year Work Placement (July 2020 – July 2021) Availability in each department: Operations, Account Management and Sales.
Full Year Work Placement (Marketing) (July 2020 – July 2021) Play an important role within our marketing team, supporting on digital content, analytics and working with world-famous brands.
Fixed Term Work Placement (Feb – October 2020) Key support for our Client Event Management team and Office Manager.
Fixed Term Work Placement (May – September 2020) Key support for our participant management team and communications.