We're proud to have Dixons Carphone Race to the Stones shortlisted for the 2020 Engagement Awards.
We've been entered into the following two categories:
Best engagement of an internal audience in a CSR programme
Best sports and leisure programme
Recognition like this wouldn't be possible without our amazing participants, partners and the can-do spirit of Kesah Trowell (Group Head of Sustainable Business) and the Dixons Carphone team.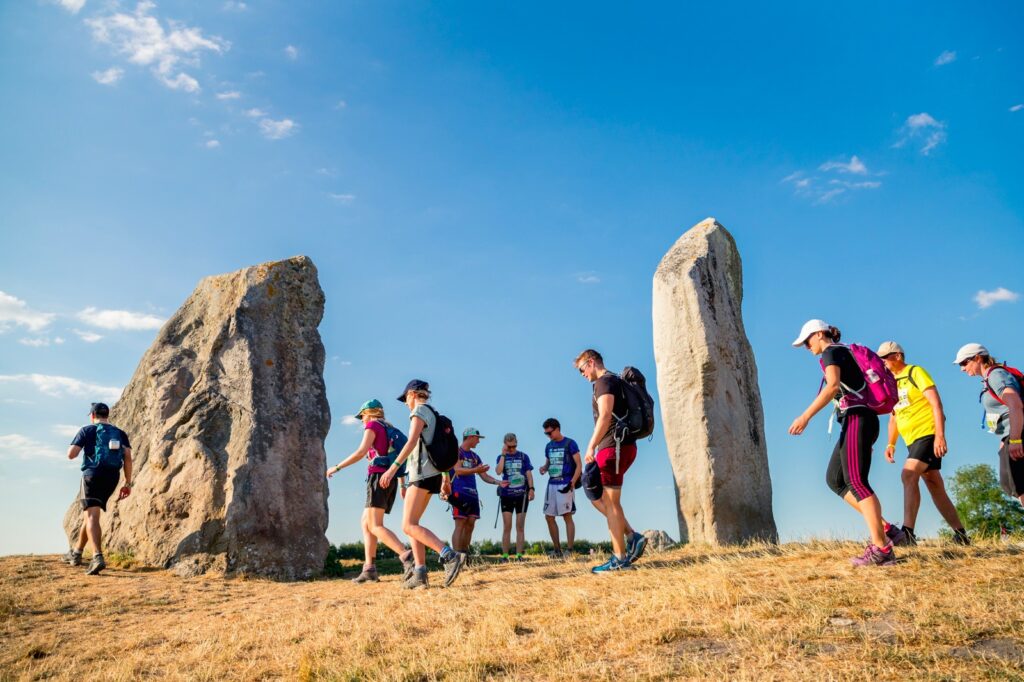 Kesah put it pretty well on a recent LinkedIn post:
"RTTS is a trail-blazer in every sense. When I first signed the headline sponsorship in 2013, it was met by scepticism from some.
We were a tech company & fitness wasn't supposed to compute. But it really, really did – & thanks to the meticulous planning of organisers Threshold Sports (& advent of wearable tech), tens of thousands of people have trod/run the Ridgeway, inc. thousands of colleagues who have enthusiastically embraced the opportunity to get mentally/physically fit and forge life-long friendships.
'Stones' has raised £millions for good causes & in a time when charities need our help most (we were beating the path for Age UK), the real bitterness is being denied this chance to help. In a world weighing up what's important, I hope fitness-led fundraising will gain even greater ground when we're all back up & running."
To sign up to the event, head to www.racetothestones.com
To find out more about sponsorship opportunities on our events and how these link into CSR and employee engagement, please email Will.