Over the past few months our team have worked hard to ensure we can continue to lay on future world class endurance events that are fully COVID-secure.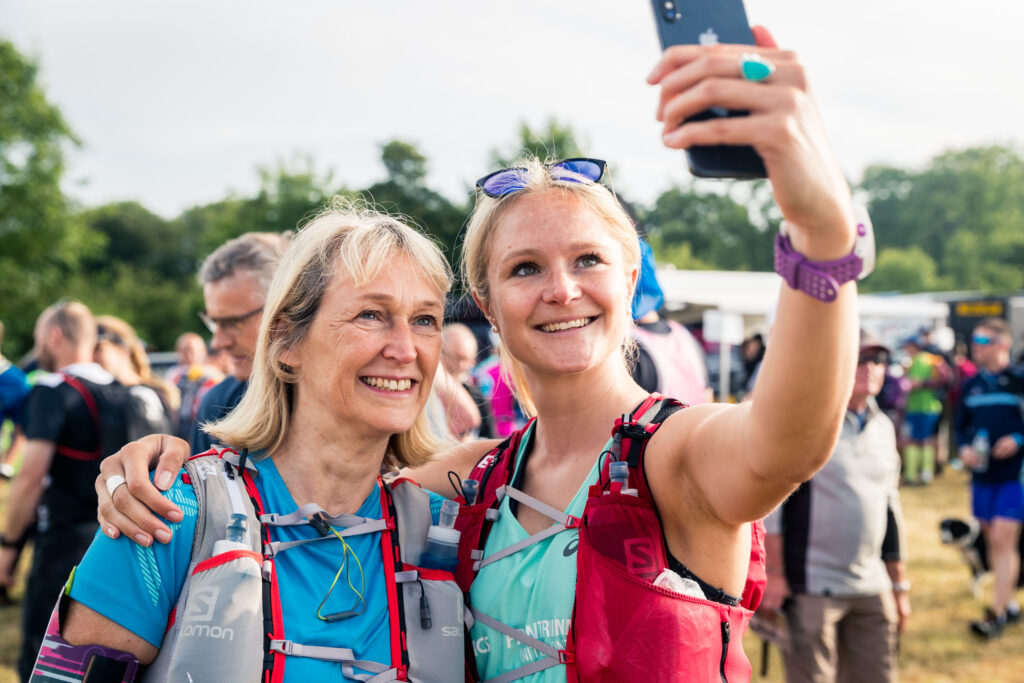 Whether it's a public event for thousands of participants, or a bespoke corporate challenge, you can be safe in the knowledge that we leave no stone unturned. This includes:
Adhering to all Government & WHO guidelines at the time of the event
Full Covid-secure risk assessments
Social distancing & staggered start lines
Being adaptable to change e.g. local lockdown
All of this and more, whilst ensuring a first class participant experience and nailing those company and sponsor objectives. With Threshold you can be reassured that we deliver the very best, in the safest way possible.
That's why we're already set to deliver events for hundreds of walkers, runners and cyclists in September, and why clients trust us to work on briefs for 2021. Now's the time to bring teams back together and Threshold are the experts in helping make that happen.
Get in touch today to explore sponsor, partner and bespoke team options for 2021.
Email Will for more.