2019 was an extraordinary year for us. 32 events across 10 countries with around 35,000 people experiencing the moment you realise that More Is In You™. It is all the more extraordinary to have delivered all of that with a core team of just 24 of us.
Like the rest of the events industry, we have also been affected by COVID-19 but we are still keen to speak to super talented people so we can plan ahead and build for the future. If there are any roles mentioned below and you feel you have the skills outlined in the Job Description, then please drop us an email with your CV and cover letter to careers@thresholdsports.co.uk.
We strive to make Threshold a great place to work. Growth is a key part of how we provide new opportunities for our team and attract the best talent in the industry. We don't assume it is the perfect job for everyone, but if you believe in the power of outdoor events to help people become better versions of themselves then we could be the place for you!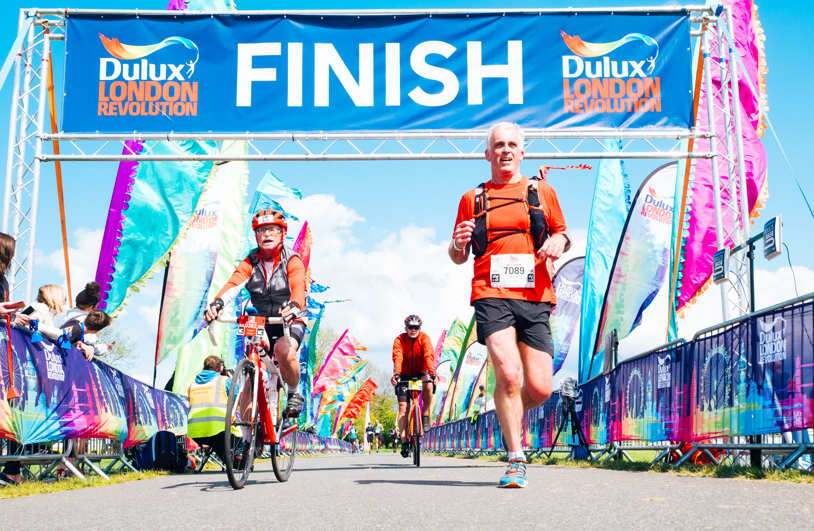 Full-time positions
We are constantly reviewing our resources and will add roles here, as and when required.
Work Placements
These are specifically for people looking for a placement within a business as part of their studies. These can be international or domestic applications and will give you a fantastic insight into what it takes to deliver world class events.
Full Year Work Placement  Our 2020 – 21 intern programme is currently full but there may be opportunities for 6 month placements from January 2021. We're now accepting applications for 2021-22.
To apply: Send us an email with your CV and cover letter to careers@thresholdsports.co.uk.