Just like any another job, the first day can always be a bit daunting, meeting lots of new faces, in a completely new environment, where you aren't so sure on what to expect. Combine all that with a global pandemic, where working from home and Microsoft teams are the new normal, you can just about picture the scene of how we felt. It's an alien feeling meeting the team over a screen where you can't interact how we normally would, one I never imagined would be how I'd start my placement year. But of course, in true Thresholdian style, we were made to feel so welcome, and a part of the family in no time.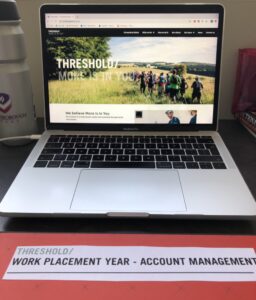 Let me start my introducing myself, I'm Mae. I'm a second year BSc Sport and Exercise Science student from Loughborough University, taking a year out from my studies to complete a placement year within the Account Management team here at Threshold.
From the moment I attended the assessment day at the Wandsworth office, I was overwhelmed with the overall sense of community, drive and hard work that radiates from the whole team.
This great sense of community is ultimately what won me over, from the moment I left, to the train journey home, I was energised and buzzing by the whole encounter. It's a place where their morals and values align so perfectly with my own; a great life work balance, where everyone's focus is so sincere about delivering something incredible, providing an experience that pushes people to be the best versions of themselves. It seemed so strange to me at first, that a small company with such few employees, could be so successful within the events sector, steaming head of the game, and whereby no noticeable hierarchy takes lead, making everyone feel so valued. It's something so strikingly special about Threshold, a unique employee experience I have quickly come to appreciate and value – something that is now to be a priority of mine after graduating.
Fast forward 4 months and a pandemic lockdown, it was the 6th July and I was starting my first day at Threshold. Monday 9am morning call, I was greeted with the lots of smiley, happy faces from the team, I was introduced by Penny with a quick-fire round of 2 truths and a lie (good controversial ice breaker to share that I LOVE pineapple on pizza). The team shared updates from the previous week, looking ahead to our virtual RTTS event that was running over the next week. Before we knew it, myself, Brooke and Tom were on our next scheduled call for our induction with Michelle, the office Mum! It was a great introduction to Threshold, one which sadly would have been in the office, but nonetheless was great to be able to get in all the essential info.
Monday, Tuesday and Wednesday had passed and before I knew it we had met the majority, if not all of the team, been introduced to the different departments and were already heavily getting involved with virtual events and 2021 event admin. Sitting in on different department calls, chatting 1 to 1 with loads of the team was amazing. For me coming into this year, I had such an open mind into what I'd like to take away from it, which department I'd like to work in, and where it left me for after I graduate. It was because of this, I thoroughly enjoyed meeting the whole team, seeing how each role varies and how all departments interlink with each other.
These first few months have flown by and despite not being with everyone face to face, ideally where we would be absorbing the most from the experience, it's been great, something I've been excited to get stuck into day in and day out! The team have been great at including us in all where they can, from being a part of the Threshold 3.0 and flexible working task force, working closely with the Account Management dream team, to helping Pip with events 2021 admin, refunds and charity smartlinks, it's been a great start. I look forward to seeing what the year brings, hopefully continuing to get involved in all departments, attend and work events, become a wiz at Active and learn more at the core of what drives Threshold and their incredible events!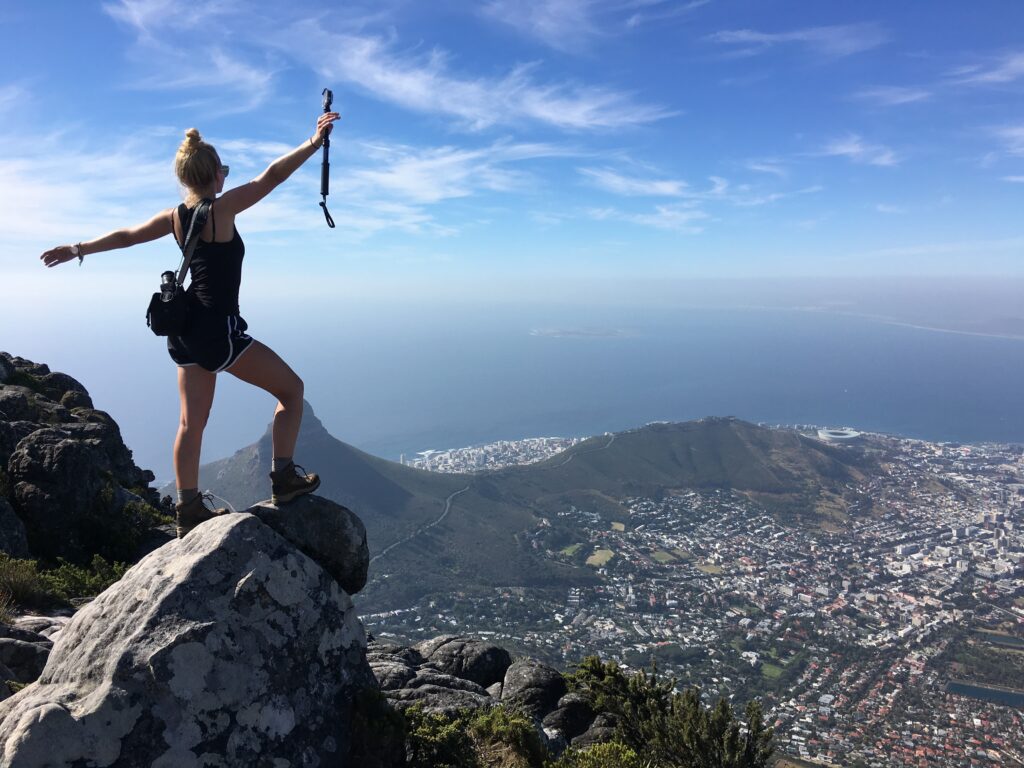 Here's to a great year! Mae