Beginning a work placement miles from home is a daunting prospect. Throw in a global pandemic, working virtually and not meeting anyone adds another level to the first day jitters. However, from the beginning Threshold made me feel like I was one of the team.
Before I started, I even received a birthday card from the team and it made me feel so welcome. During my first week I had teams calls meeting everyone from my buddy, my line manager and the CEO in which everyone had a chat to find out a bit more about me and to introduce themselves which made me feel at ease and by the end of week one I felt as if I'd known everyone for months!
Although I have only been at Threshold a few months I have already learnt so much from everybody and look forward to seeing what else I can learn along with hopefully attending some live events in the summer. One of the things that was most apparent to me when I began at Threshold was the company culture.
From it being the friendliest place, I've ever worked down to their values and motto 'More is in you', you could easily see it resonates with each and every individual who works at Threshold and that everyone relates to the company's values and mission in their own way which creates an incredible work environment – even through Microsoft Teams.
There is a conscious effort made to ensure that we all feel as though we are in an office from the morning meetings every day, to the designated coffee catch ups to our social elements.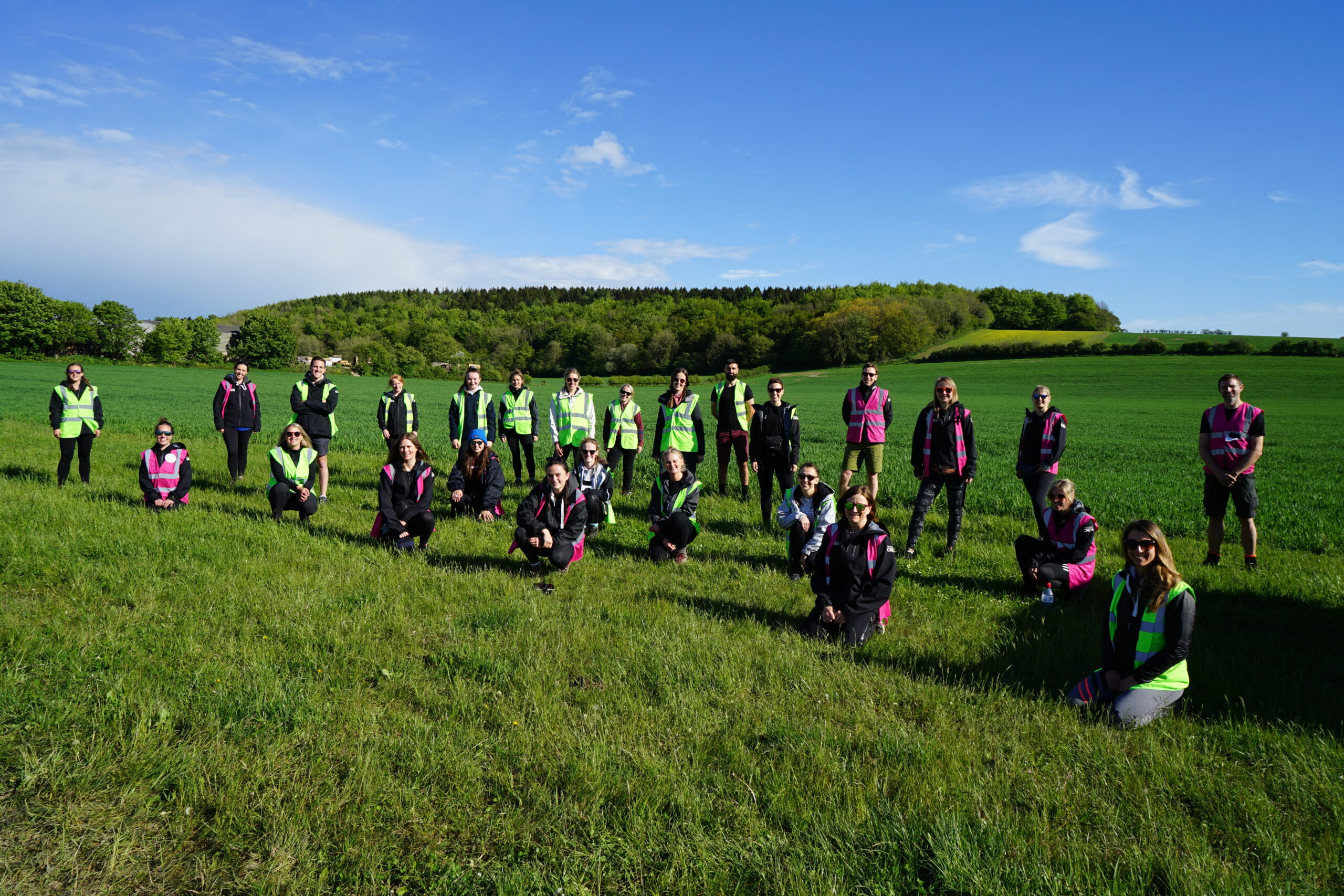 Although I am doing a placement within the operations team, whilst doing a degree in marketing – can you tell I'm indecisive? I have been placed in different departments doing different tasks involving participant management, finance and much more.
This has meant not only have I been involved in the operations side I have also been able to see how each department interacts for different events and how each piece of work is as meaningful as the next. By having such a varied role it has meant that working from home has still been such an interesting experience and the time has flown by.
I have also learnt a lot about the general day to day running of the business which will be advantageous me wherever I go next. I have really enjoyed my first few months at Threshold and I'm looking forward to the next few along with live event season. There is still so much to learn and do but there is no place like Threshold to do it!
by Felicity Hutchison.
For more information on future work placement opportunities at Threshold, please email careers@thresholdsports.co.uk.